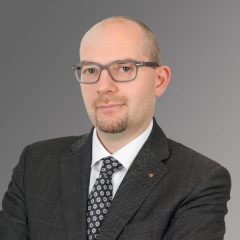 Mauro Paissan
Partner & founder | Development & Communication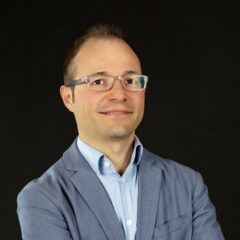 Andrea Rossi
Partner | ICT & Innovation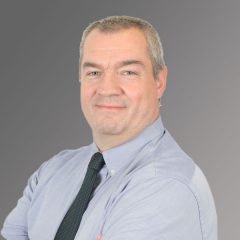 René Querin
Partner | Development & Communication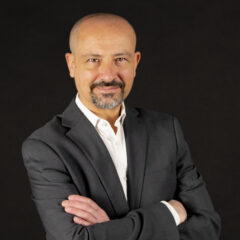 Alessandro Dimauro
Senior Consultant | ICT & Innovation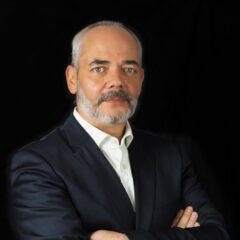 Andrea Paissan
Senior Consultant | Development & Communication
Antonio Iacovazzo
Senior Consultant | Development & Communication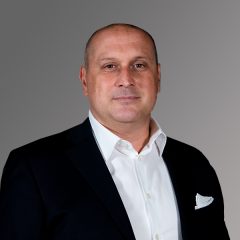 Roberto Lorusso
Senior Consultant | Development & Communication | Media Specialist
Always in the field of organization and management of major events, over the years I have become increasingly oriented towards the care and design of innovative media solutions that amplify every strength of the Client.
Senior consultant for the implementation, design and development of traditional and digital media for companies, aiming to better interpret a world in constant evolution, with added functions of coordination and monitoring.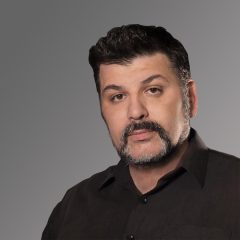 Claudio Vinco
Senior Consultant | Development & Communication | Media Specialist
I have thirty years of experience in the field of ICT Consulting, I started as a systems engineer responsible for the security of the courts in Trentino and Veneto. During my career I have worked on projects as responsible for the design and implementation of media for the Province of Trento and for many companies in the Triveneto (Trentino Alto Adige – Friuli Venezia Giulia – Veneto).
I have always been involved in training as a senior lecturer in small and medium-sized companies in the areas of quality, project management and data analysis.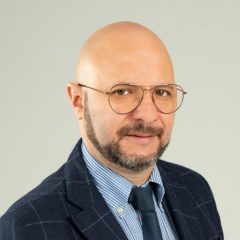 Matteo Stefania
Senior Consultant | Development & Communication | SEO & digital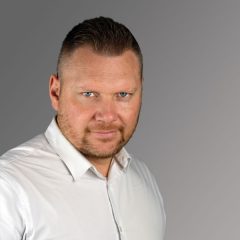 Matteo Rensi
Senior Consultant | Development & Communication | Photographer